years of human resources experience
Public speaking experience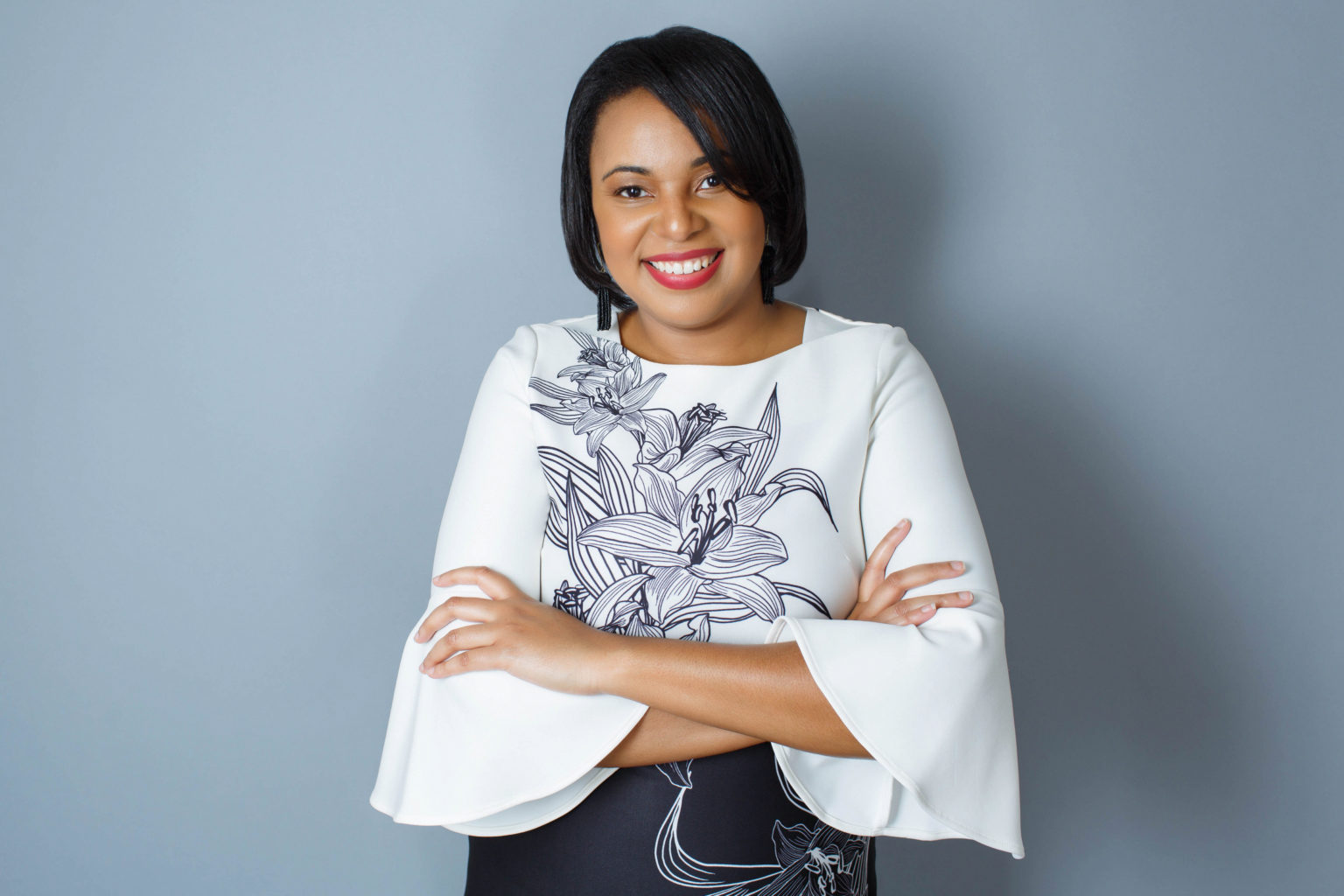 Lindsay Watson has had over 13 years of experience in Human Resources. A 2020 "Forty Under 40" award recipient, Ms. Watson is a relationship management professional and public speaker, with a passion to "connect the dots" in the world of staffing.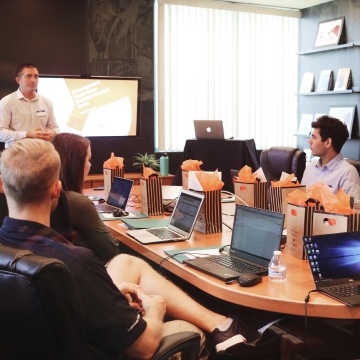 Stop, drop and assess. Value your worth and work at any point in your career.
In this course/workshop, learn how to evaluate your worth and work, assess your accomplishments and carve out a path of confidence to achieve your goals without compromise. Whether you are a stellar employee of business owner, this workshop will help you to stop, drop and assess.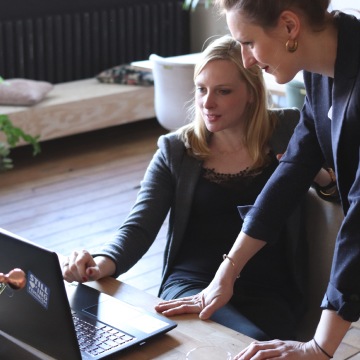 Career readiness advice and guidelines. Comprehensive career counseling.
Discover how to find a career that fits your skills and interests. Learn how to map out your own career path and uncover unique ways to achieve your goals.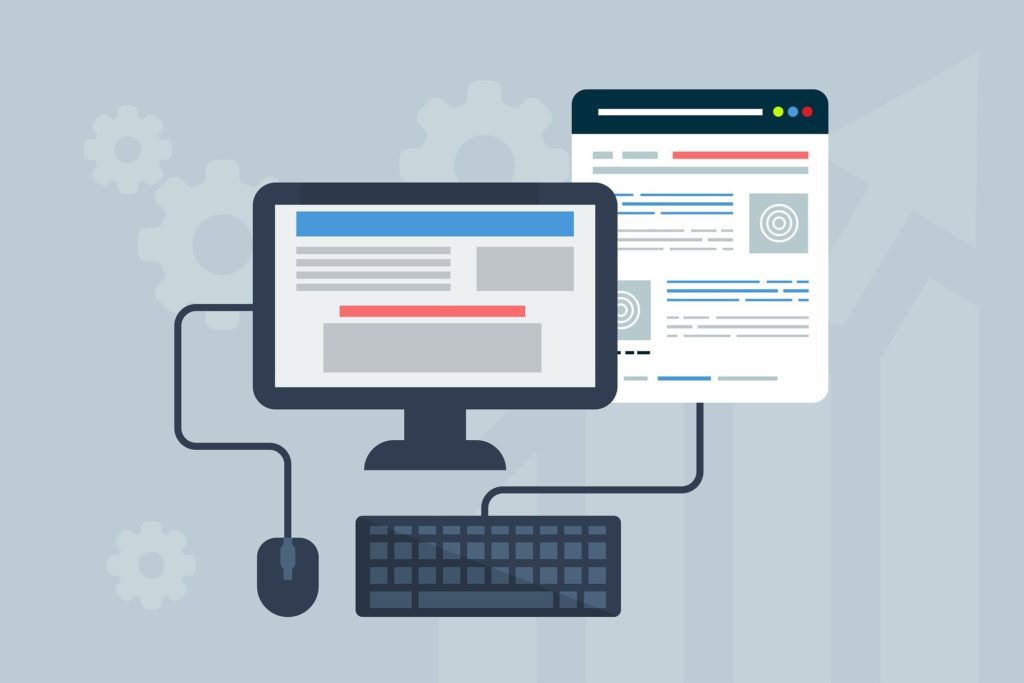 Thank you for your interest!
Please contact us via email, and we will respond as soon as possible.