"STOP, DROP & ASSESS YOUR VALUE"

WORKSHOP SERIES PT. 1:
QUANTIFY YOUR CAREER ACHIEVEMENTS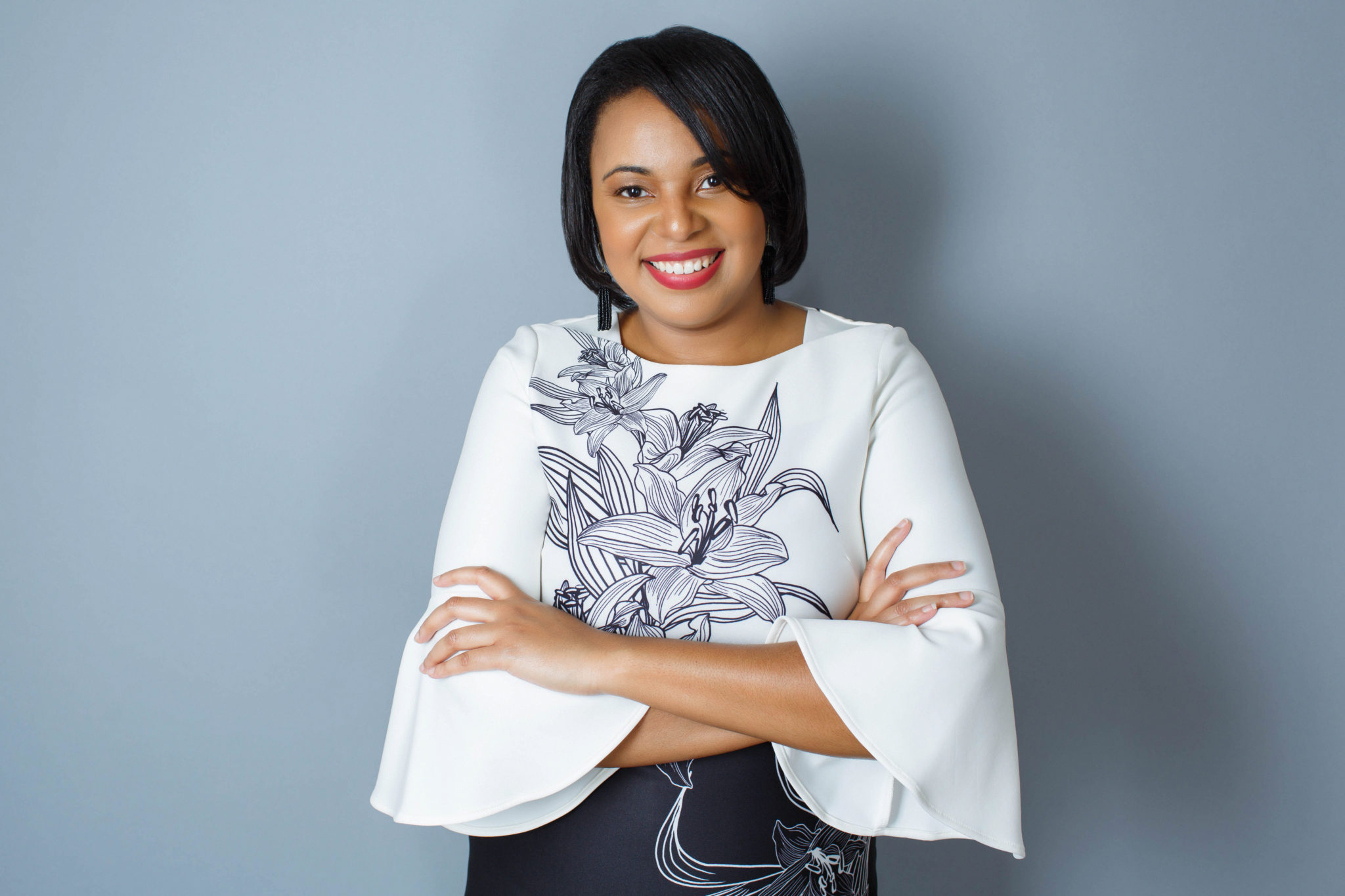 "Stop, Drop & Assess Your Value" Workshop Series Pt. 1: Quantify Your Career Achievements".
Tailored workshop for Lisa's Living Room Members & Friends
"In 2008 during the global crisis at that time, I lost my cushy Wall Street job- at the height my career. Through a lot of trial and error I learned how to make it even during the most uncertain of times- and I want to help others to do the same".
Professional Biography:
Ms. Lindsay Watson has had over 14 years of experience in Human Resources. As an entrepreneur, Ms. Watson is co-founder of FIA NYC Employment Services, and Principal of Joy Fluent. She specializes in establishing and cultivating business relationships with clients ranging from startup to Fortune 100. During her four year tenure at a Wall Street staffing firm, Ms. Watson was responsible for developing multi-million dollar relationships with Fortune 500 companies such as American Express, NBC Universal and JP Morgan. Ms. Watson serves on the Board of Directors for the American Heart Association, is one of the "Forty Under 40" award winners of 2020 by Lehigh Valley Business, and is a "Volunteer Week Recognition- Communications" Recipient for 2020 by the American Red Cross.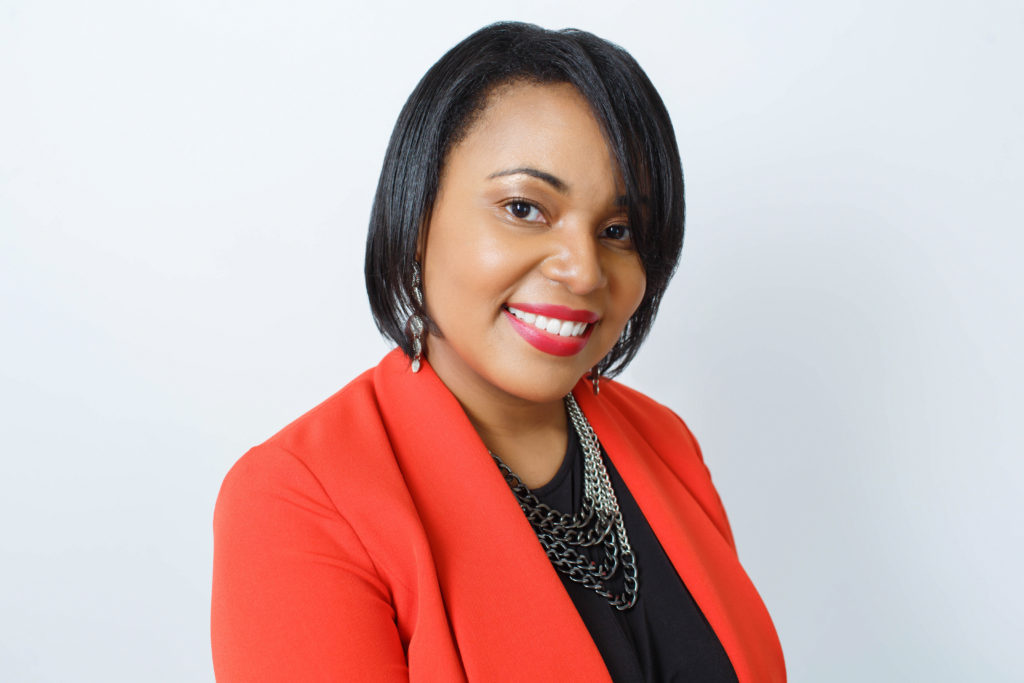 In times of unexpected and rapid change, business leaders, employees and business owners are being challenged to adapt. As we are adapting, we must also evolve. The best way to start is by stopping to assess what we have already achieved.
As we dive into the "how" of quantifying our career achievements, we do so in order to build our understanding, confidence and ability to stand out.
As the old saying "Numbers don't lie" goes, looking to see how you have achieved, met and/or exceeded your goals, will help you to carve out your next steps- even in uncertain times. 
In this workshop- you will learn how to evaluate your worth and work, assess your accomplishments, and carve out a path of confidence to achieve your goals without compromise. Whether you are a stellar employee or business owner, this workshop is for you!
The ideal attendee will:
* Have a hunger to learn how to value their work, and worth using quantifiable methods.

* At least 1-2 years of experience working in an environment where they are undervalued, and/or over-worked.

* Proven experience rising to the occasion in any and all circumstances.

* A business they are building, with the goal and mission to support their staff in an effective and sustaining way.
The assessment & resume services really brought out areas in me that I didn't know were there and made everything count. My resume, cover letter and LinkedIn profile look amazing!
Lindsay's strategic and detailed approach guided me with highlighting the best aspects of my 22-year, diverse career and leadership experience. She not only inspires the best in her clients, but helps them to transcribe it!
Lindsay paid close attention to what I had to offer and crafted a release that was a perfect highlight of my skills, talents and the value I did as a local entrepreneurs and women's empowerment advocate.